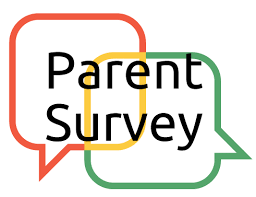 You are cordially invited to a reception Monday, May 9 from 3:30 to 5:00 p.m. in the CHS cafeteria to honor Gary Williams, Superintendent of Crossett School District for his exceptional leadership and dedicated service to education (2015-2022).

Please join the District in congratulating Crossett Elementary School for being selected today as a Capturing Kids' Hearts National Showcase School!!! Congratulations to the administrators, teaching staff and all of the faculty for producing exemplary outcomes with Capturing Kids' Hearts processes. Because of the rigor of the evaluation process, the Capturing Kids' Hearts National Showcase Schools award is both a high aspiration and an exemplary recognition of excellence.


Teachers continue to show up every day from the time children get off the school bus to the time they're back home safely in their parents' arms. While there have been many challenges along the way, the teachers of Crossett School District are committed to ensuring that children have the tools they need to reach their full potential. During Teacher Appreciation Week, consider honoring your child's teacher for going beyond the call of duty to make a positive impact on your child's learning and development. From the Zoom calls, text messages and meetings, to the emails, parent-teacher conferences and work they review—teachers touch the hearts of the students in a special way and make a lasting difference in their lives.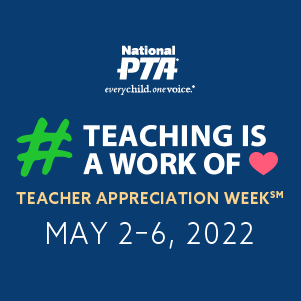 Community Announcement: The Crossett Chamber of Commerce is hosting a Spring Community Clean Up Day this Saturday, April 30. This is a good opportunity for students who need service hours. Routes will be available Saturday morning and supplies will be ready for pick up at 8:30 a.m. at the Chamber. There will be Subway sandwiches for anyone participating upon return from 11:30 to 12 noon. The Chamber will also be drawing for door prizes. The Crossett Chamber partners with Keep Arkansas Beautiful on this event, and for the past couple of years has made an impact with this community event.

Join us this Sunday for a good cause! CMS vs. CHS Softball Game to benefit Beta Clubs at CMS and CHS!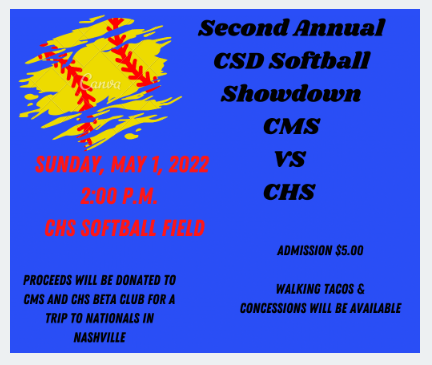 The Crossett School District staff would like to extend our condolences to the family of Mary Herron Warren who was the Cafeteria Manager for the Crossett Learning Center. Mary was a valued part of our District and we want the family to know how sorry we are for their loss and that our thoughts and prayers are with them.

School Choice Information for 2022-2023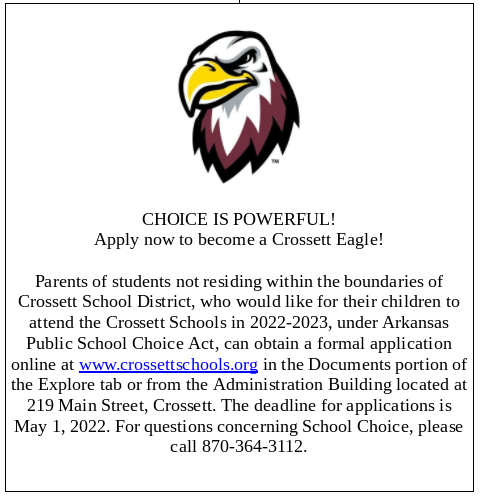 2022-2023 District Calendar School will start August 15, 2022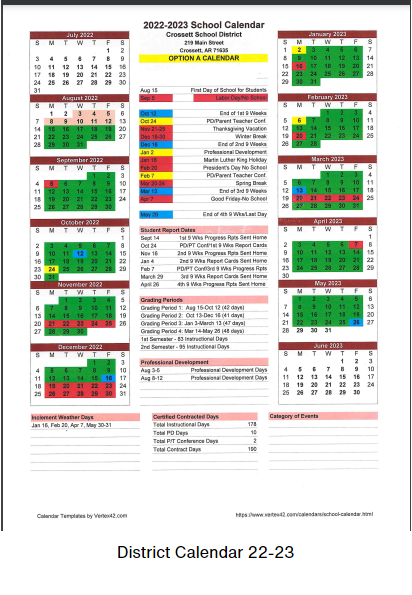 Parents of students not residing within the boundaries of Crossett School District, who would like for their children to attend the Crossett Schools in 2022-2023, under Arkansas Public School Choice Act, can complete an online application under the Menu tab link or pick up an application from the Administration Building located at 219 Main Street, Crossett. The deadline for applications is May 1, 2022. For questions concerning School Choice, please call 870-364-3112.

We are family at Crossett School District and as such we want to extend our condolences to Superintendent Gary Williams and his family during the recent loss of his mother. Mr. Williams is a valued member of our district and community and we want him and his family to know how sorry we are and that our thoughts and prayers are with them.
https://delanceyfuneralhome.com/obituaries/martha-williams

We are moving the board meeting from this evening to next Monday, April 18th at 5:00 p.m. at the administration building. 


The Crossett area is expecting severe storms later in the day. If you would like to check your child out with the possibility of a severe weather threat this afternoon, please do so by 1:00 p.m., if possible. For those students who remain on campus, there is the possibility of a delayed departure. If this occurs, departure will resume once the threat of severe weather has passed. Thank you for your cooperation, and please be safe during this severe weather period.

The School Board Meeting scheduled for Wednesday, April 13th at 5 p.m. has been rescheduled for Thursday, April 14th at 5:30 p.m. at the district administration office.

The school board meeting that is scheduled for Monday, April 11th has been moved to Wednesday, April 13th at 5 p.m. at the Administration Office.

We are pleased to announce Anthony Boykin as the new superintendent of Crossett School District. He will begin his new role as superintendent July 1, 2022. Mr. Boykin served as assistant principal of Crossett High School for two years and is finishing his fourth year as principal.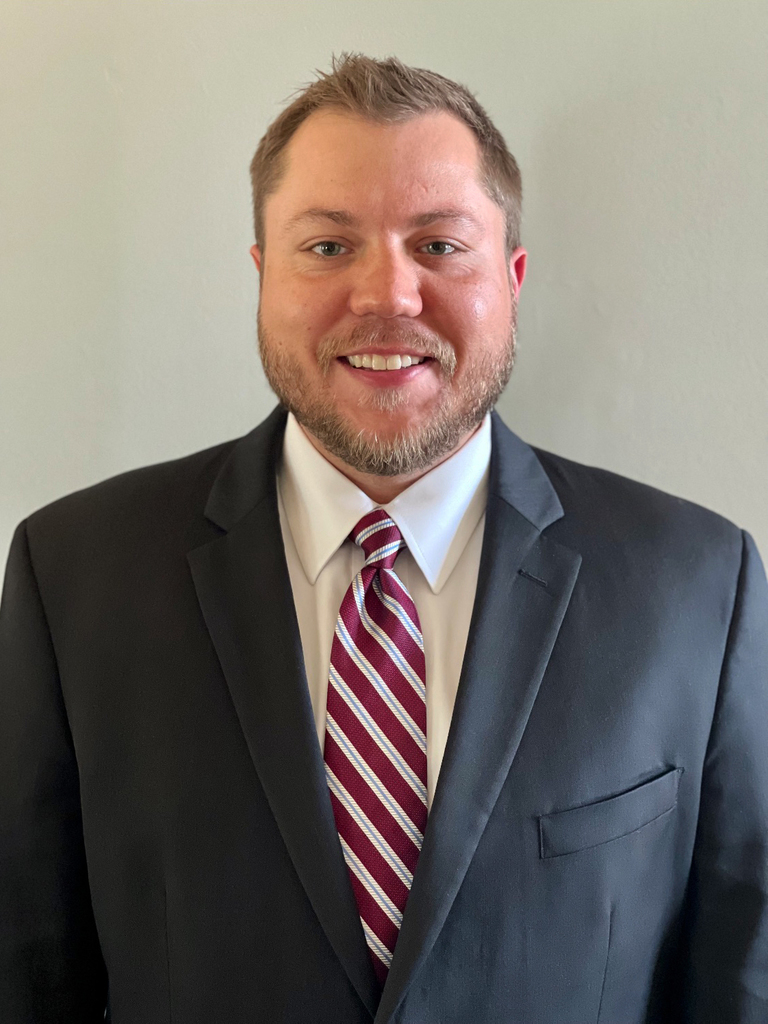 Today, students will receive their 3rd 9 Weeks Report Cards to bring home!