The Crossett School District mask mandate will remain in affect until further notice.

There will be no school Friday, April 2, 2021. This is a scheduled holiday on the school calendar. Have a fun and safe Easter weekend!

School will be dismissed next week, March 22nd-26th, for Spring Break! We hope you have a fun and safe break!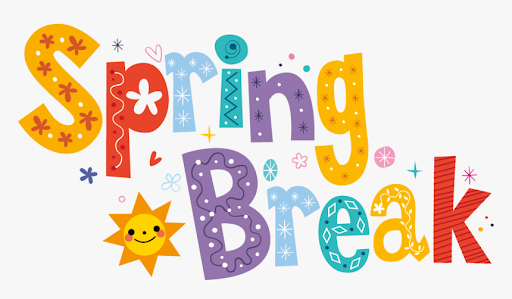 Due to the incoming severe weather threat, Crossett School District will dismiss students at 1:00 p.m. today. In the event a student is unable to be picked up or dropped off from the bus at home, they will be safely supervised in their school building until arrangements can be made with their parents.





CHS ESPORTS: Students interested in participating in CHS ESports for the Spring, can sign up now! There are new games available in the Spring. Students can choose from: -Rocket League -League of Legends -FIFA 21 (You must have a PS4 or PS5 or this option) -Madden 21 (You must have a PS4 or PS5 for this option) -Super Smash Bros. Ultimate (must have a Switch) If you have any questions, contact Mr. Adams!

It was a big weekend for CMS Engineering Eagles robotics teams! On Saturday, we hosted a tournament here for 24 elementary and middle schools teams from around the state. At that tournament, our 2024B team (Hadley MDougald, Kimrey Christy, and John Henry Harris) won the Design Award for their engineering notebook. Then yesterday we attended a tournament in Lake Village where our 2024E team (Ava Grant, Isabel Ross, and Joshua Staley) won the Design Award and were named the Teamwork Champions!! This team gets to compete in the State Championship on April 6th in Hot Springs.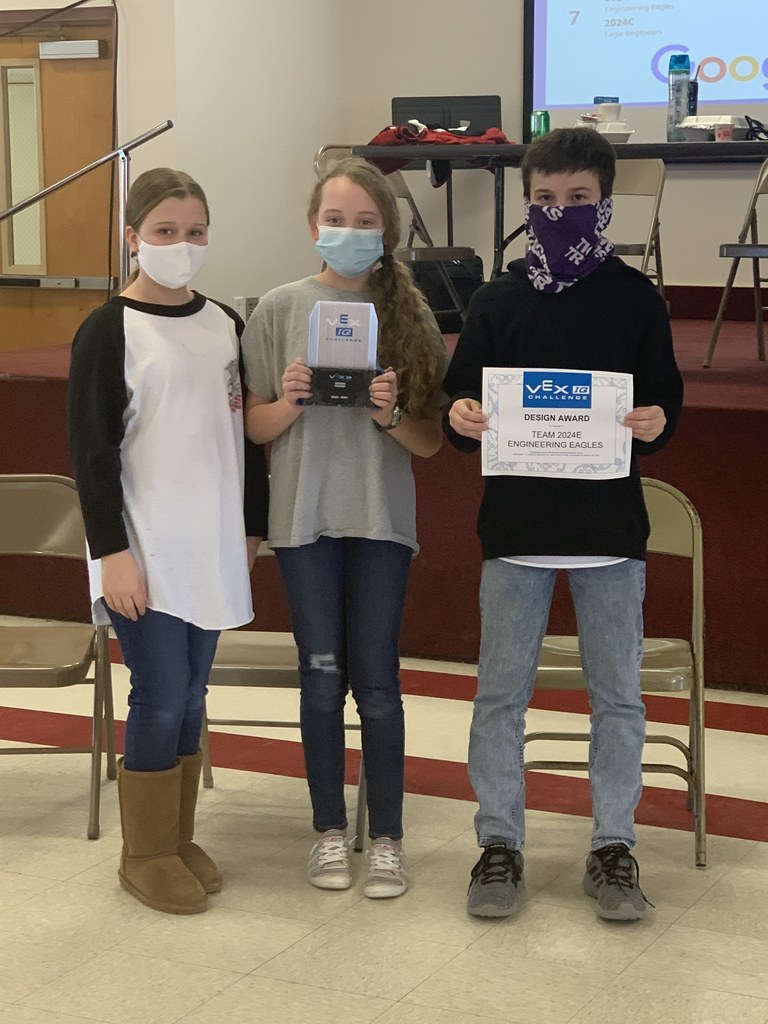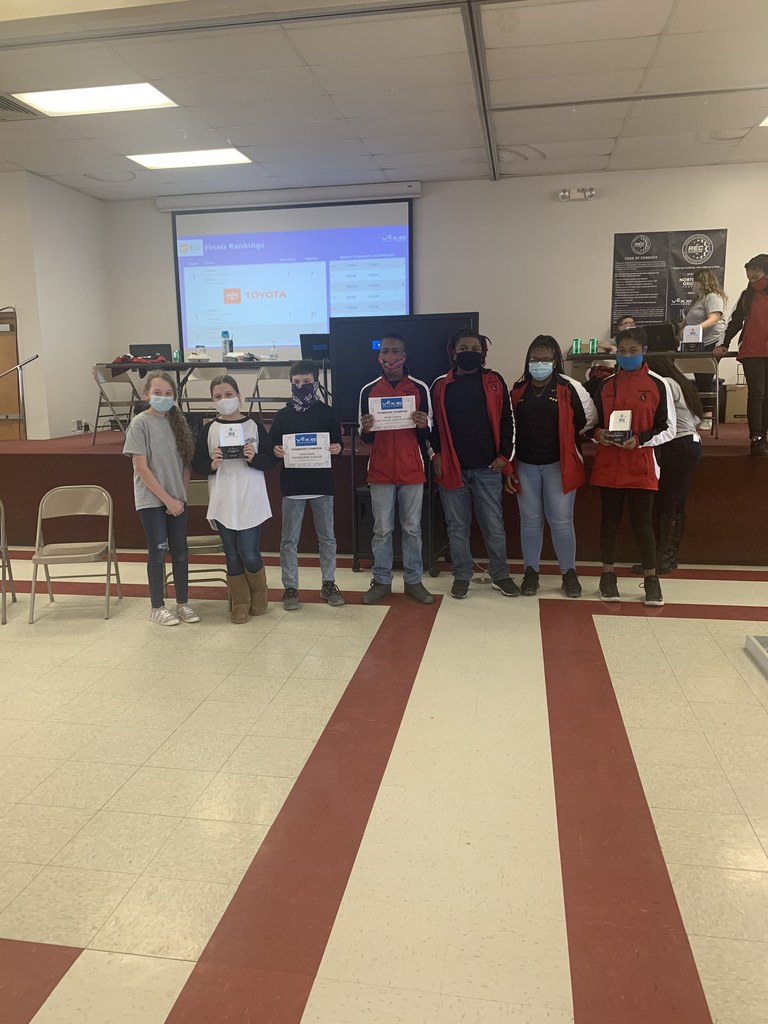 Celebrating our Engineering Eagles Robotics Team!! Hadley McDougald, John Henry Harris, and Kimrey Christy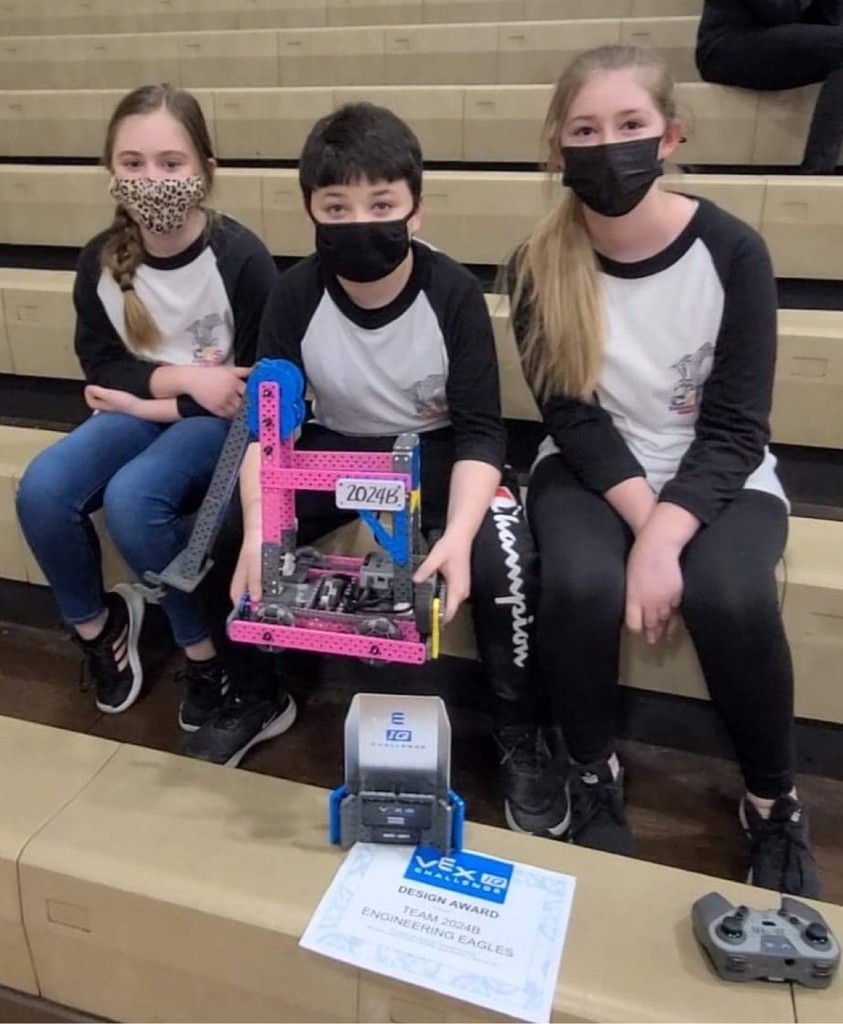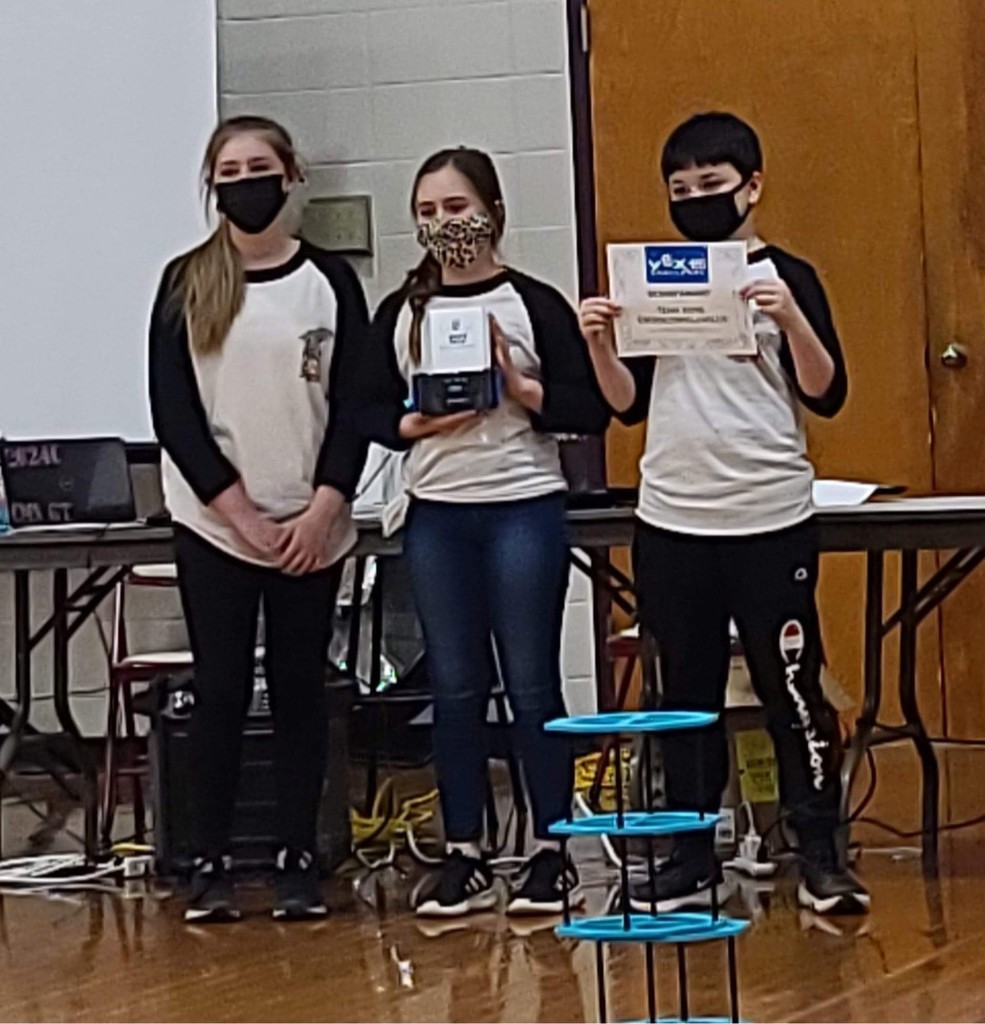 Congratulations to the Engineering Eagles, led by Melissa Martar, for their Design Award in the robotics tournament at CMS on Saturday.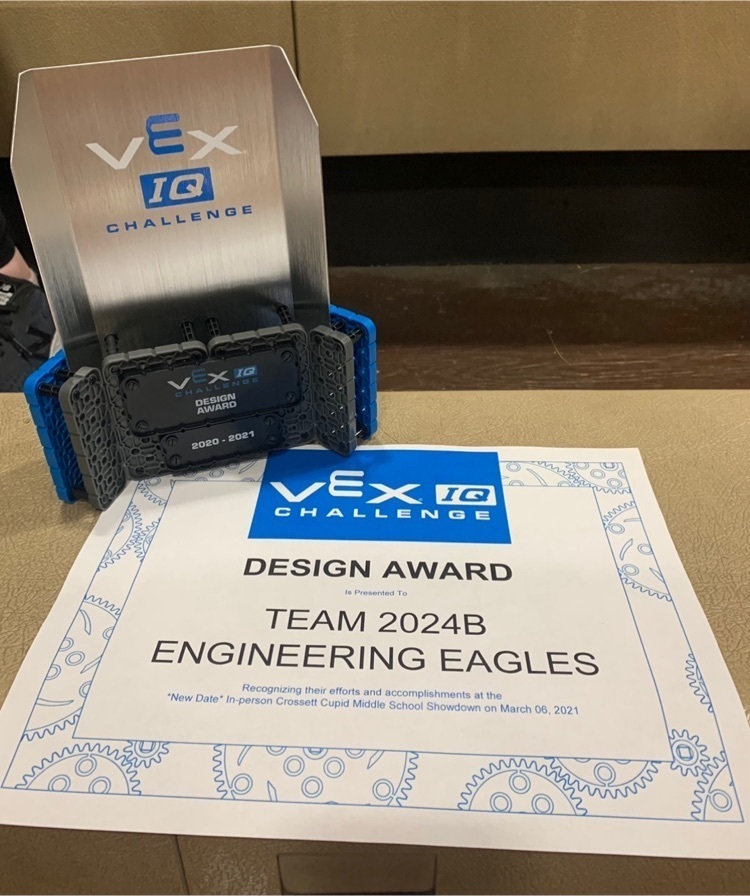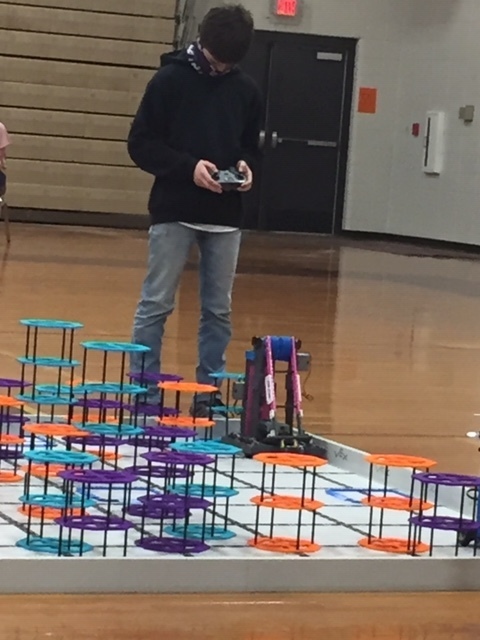 Enjoying VEX IQ competition at CMS today!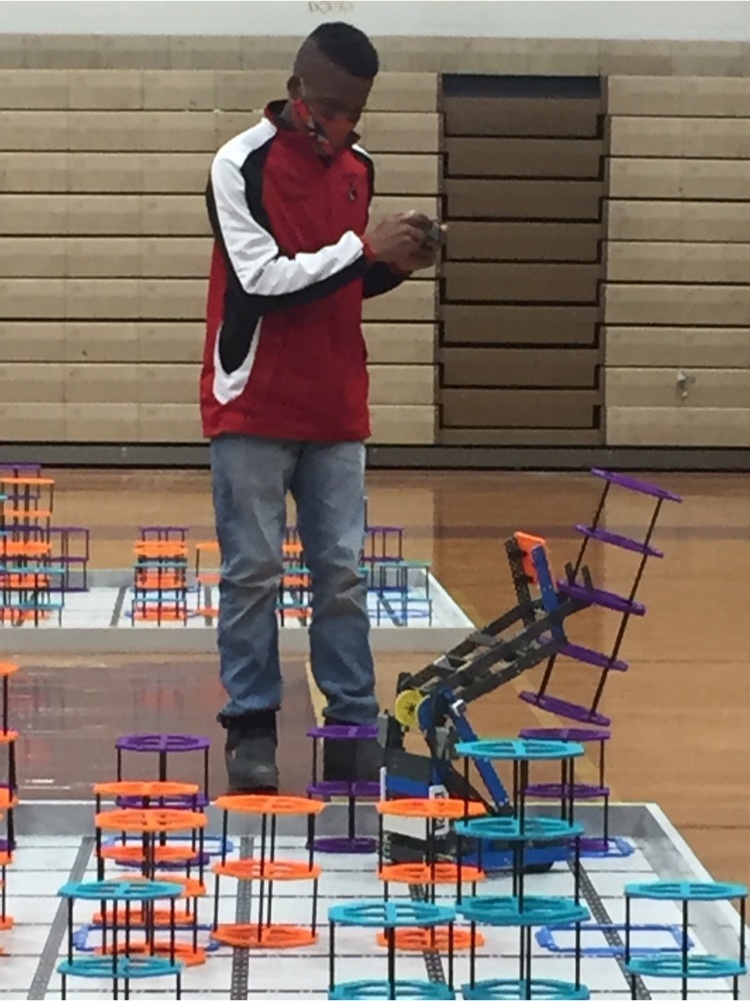 At approximately 11:59 a.m. today, Wednesday, March 3, 2021, the Crossett High School Resource Officer heard a call over his radio of gunfire on either 8th or 9th street directly in front of the high school. This prompted a temporary lockdown of the high school facility. It is unknown, but it is presumed it was concerning an animal and not targeted at the school. Everything has been cleared, and we have resumed our regular schedule.

Due to inclement weather, Crossett School District will pivot to remote learning for all students through Thursday, February 18, 2021, with a decision being made later in the week about school being open on Friday. Instruction will continue through Google Classroom for Tuesday through Thursday with teachers being available through email to provide support. Stay safe and warm.

Crossett School District will be open Friday, February 12, 2021.

Crossett School District will be open today, Thursday, February 11. 2021.