News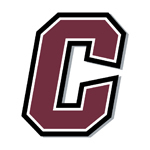 Mrs. Burnett's students worked together to highlight numbers, 1-100, in 2 minutes. They had to work together and develop a strategy to accomplish the task. A presentation and discussion of what...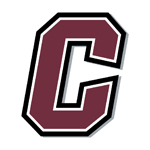 Today students were given professions and as a group decided if the profession needed math or didn't need math. Here are some photos of them working with their groups and placing the professions...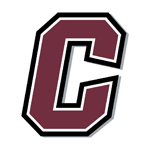 5th Grade Students learned about having a Growth Mindset this week in Mrs. Hamilton's Literacy class. What a great way to get their learning off to a wonderful start.
SEE ALL NEWS