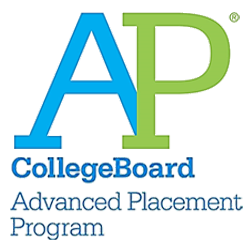 Advanced Placement Courses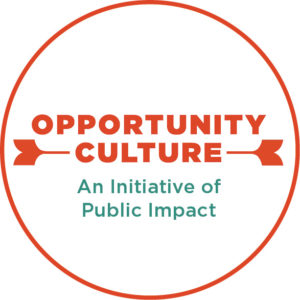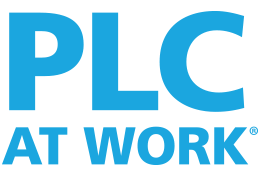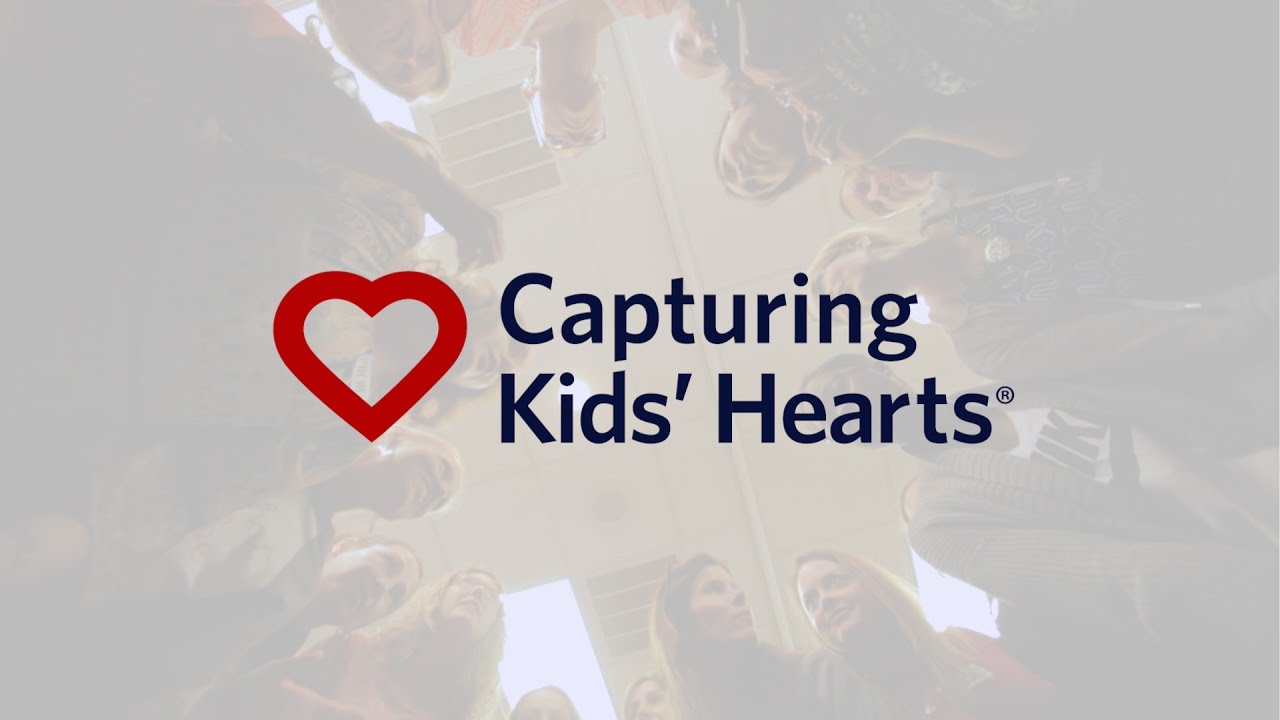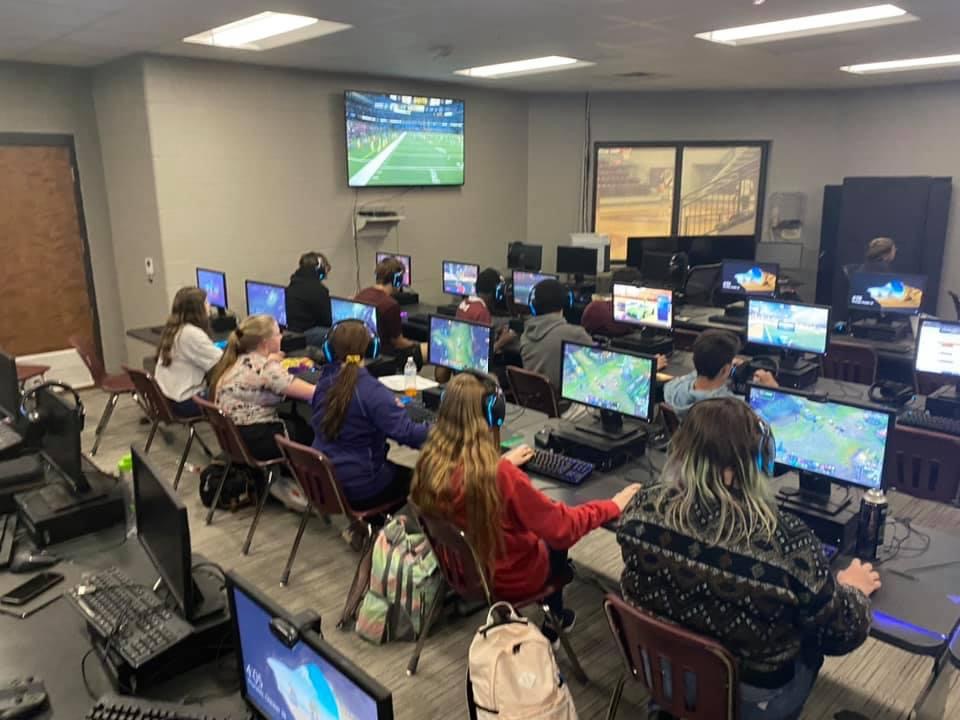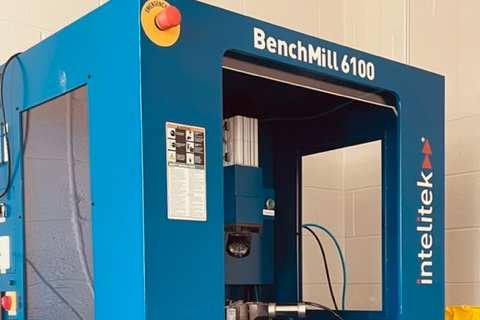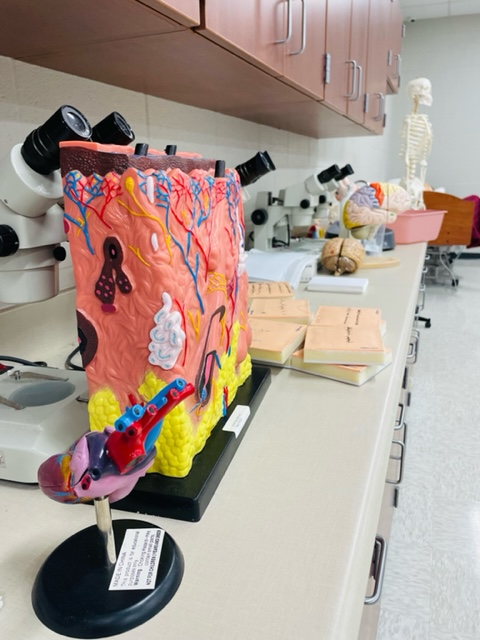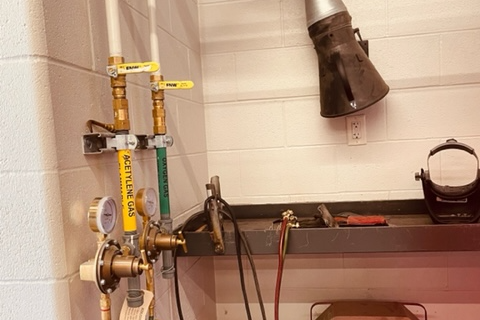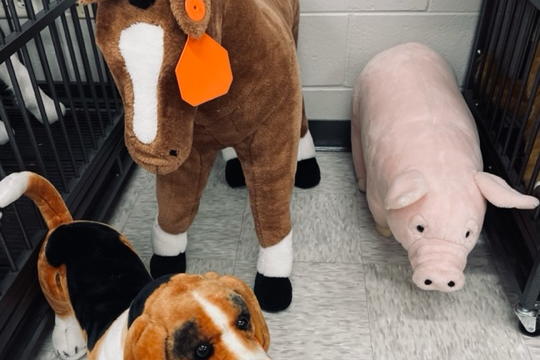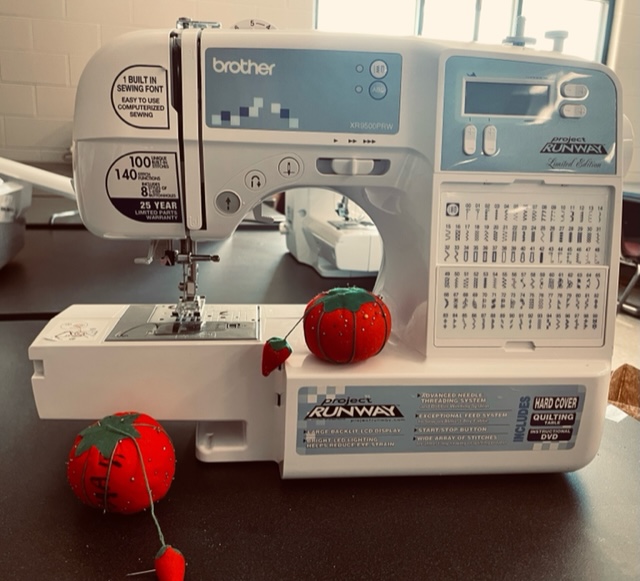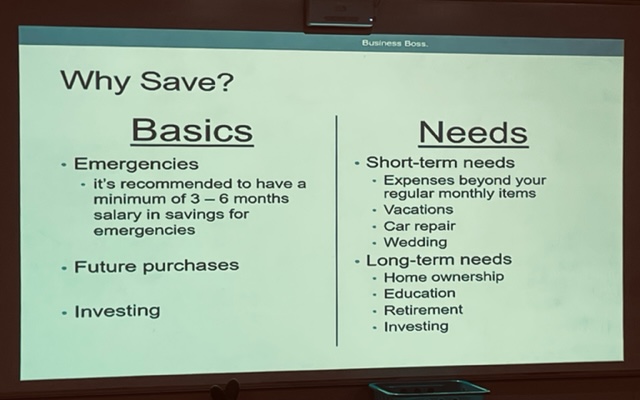 The Eagles' Nest: Show Up and show out!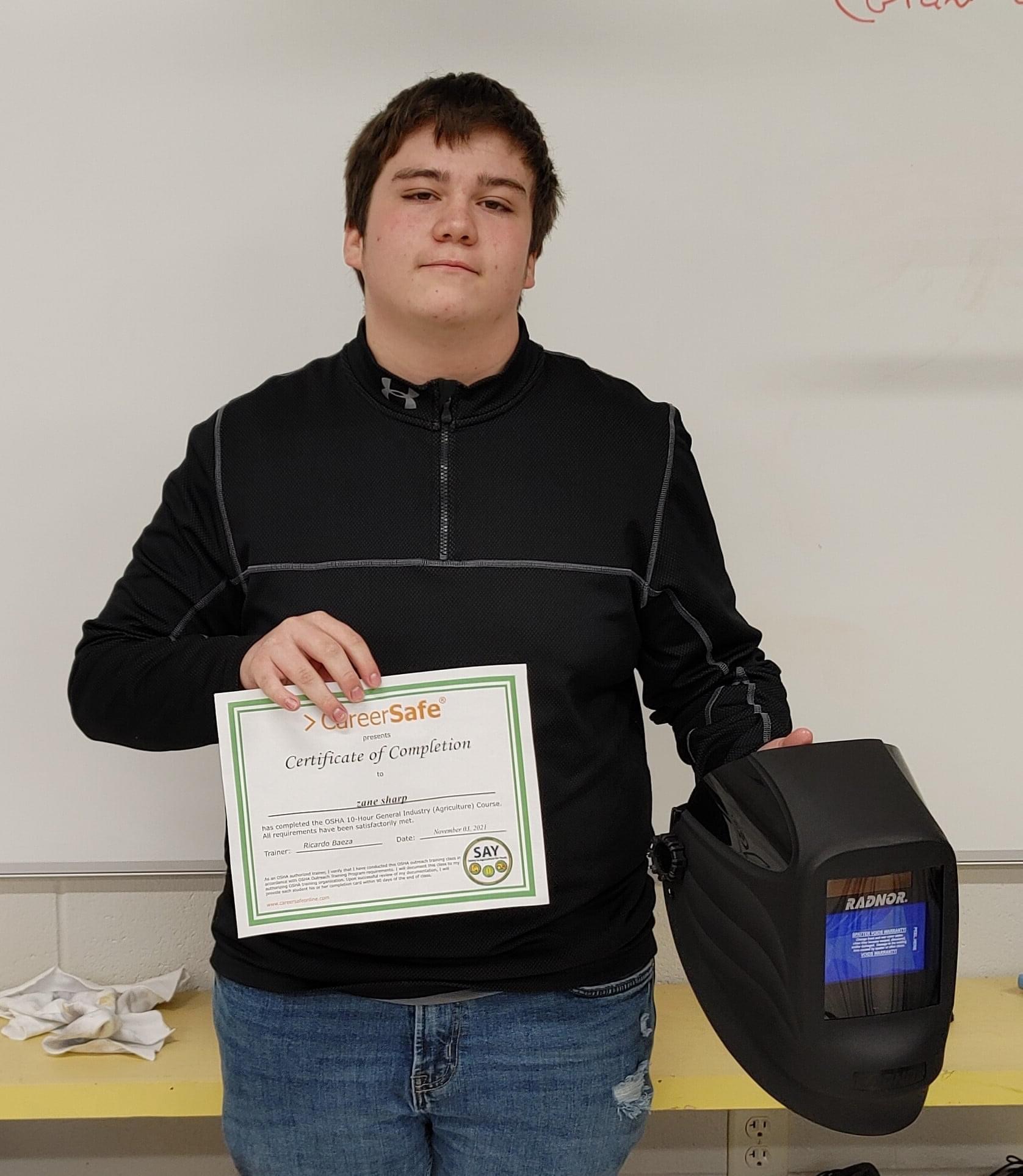 Congratulations to Zane Sharp who is the first Agriculture student to finish his OSHA 10 Certification. Air Gas presented him with a welding helmet, and Ideal Construction and Huffman Machine Shop are providing $25 gift cards for each student who completes his/her OSHA Certification.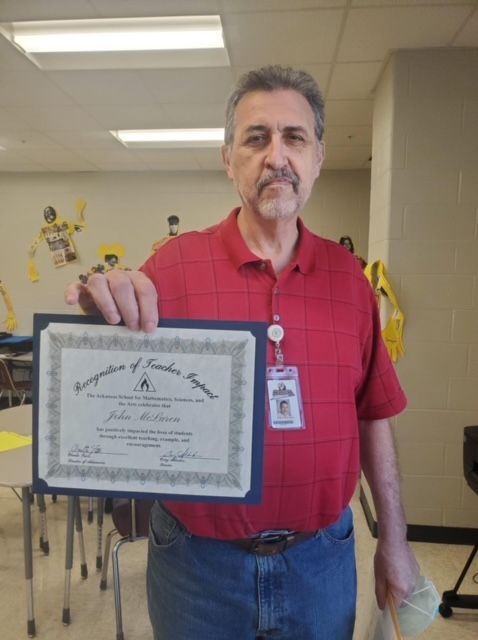 Congratulations to CHS Band Director Mr. McLaren who was awarded recognition for teacher impact by Arkansas School for Math, Science and the Arts.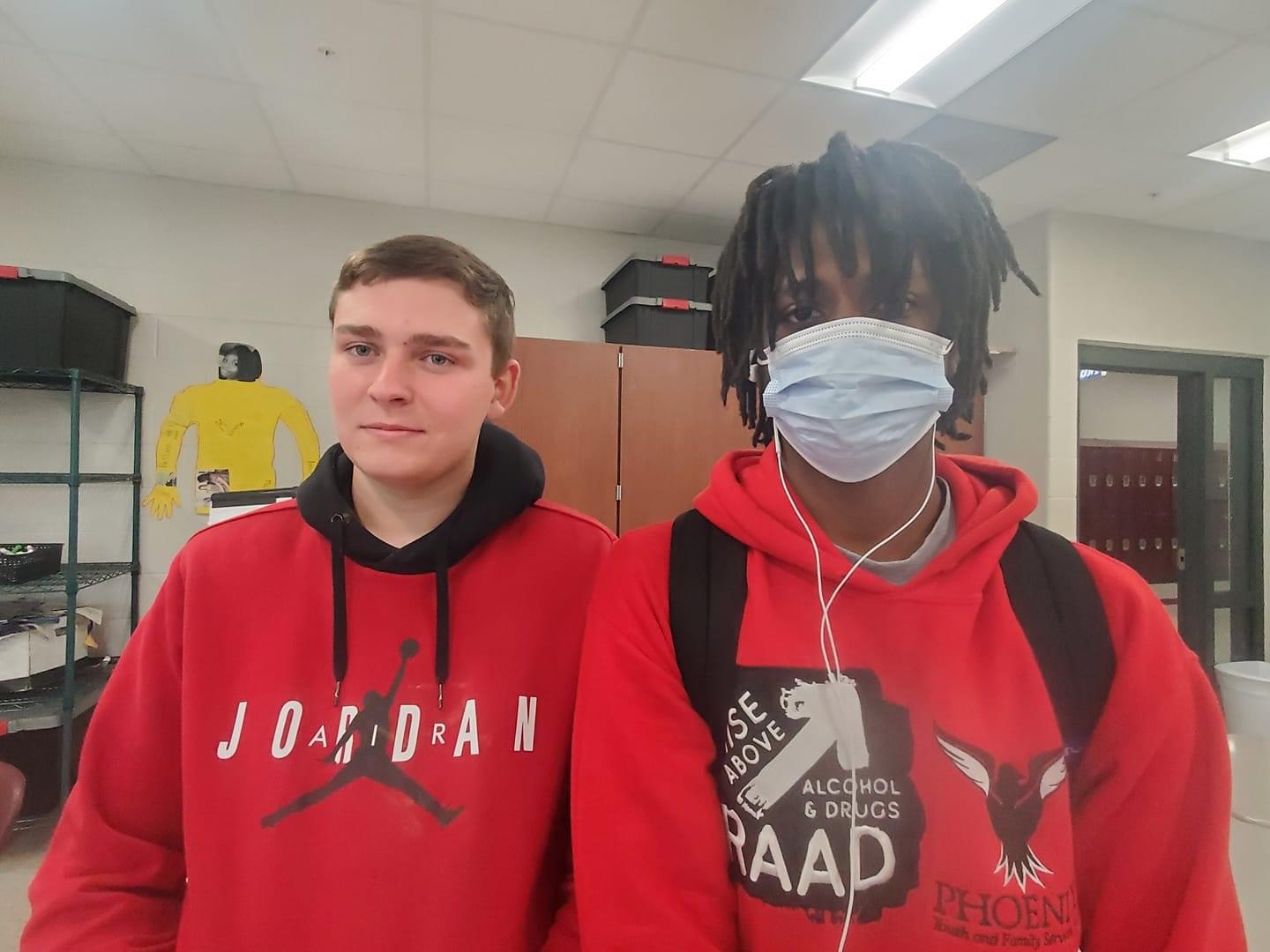 Thank you to Evan Kelley and JaQuoree Lincoln for volunteering to help pop, serve, and clean up the popcorn and drinks that were served for the movie reward day.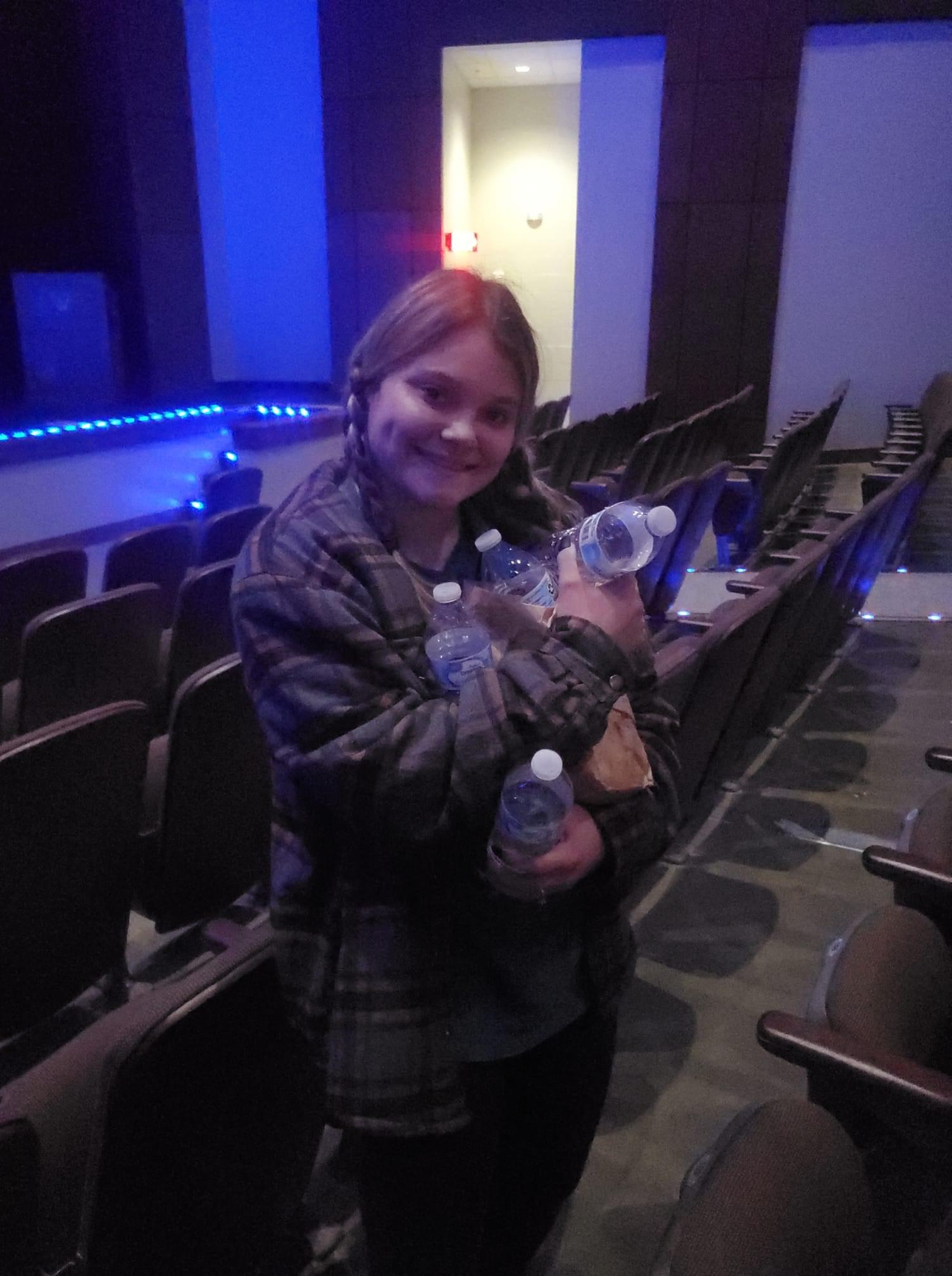 Lynzee Watt was "caught" cleaning up the CHS Auditorium after the reward movie day. Thank you for your pride in your school.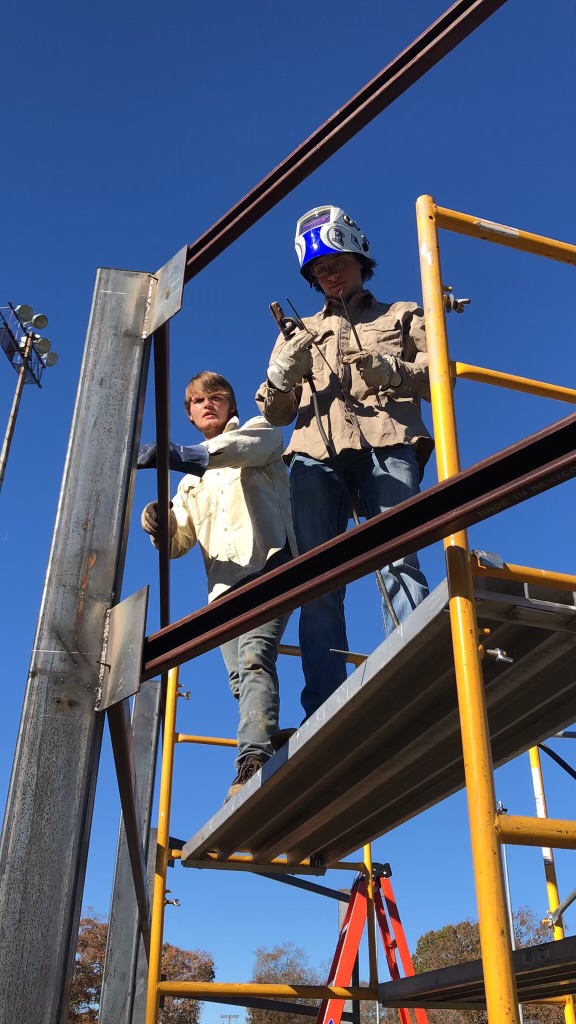 Cy Dodson and Morgan Taunton are practicing their welding skills at the CHS Baseball field on the new fence. They are enrolled in the Welding Program at UAM-CTC as a partnership with CHS.
CHS has been awarded the "BEST Growth Scores in ELA" based on high student growth demonstrated on the Reading and English ACT Aspire Spring 2021 assessments in the Southeast Region.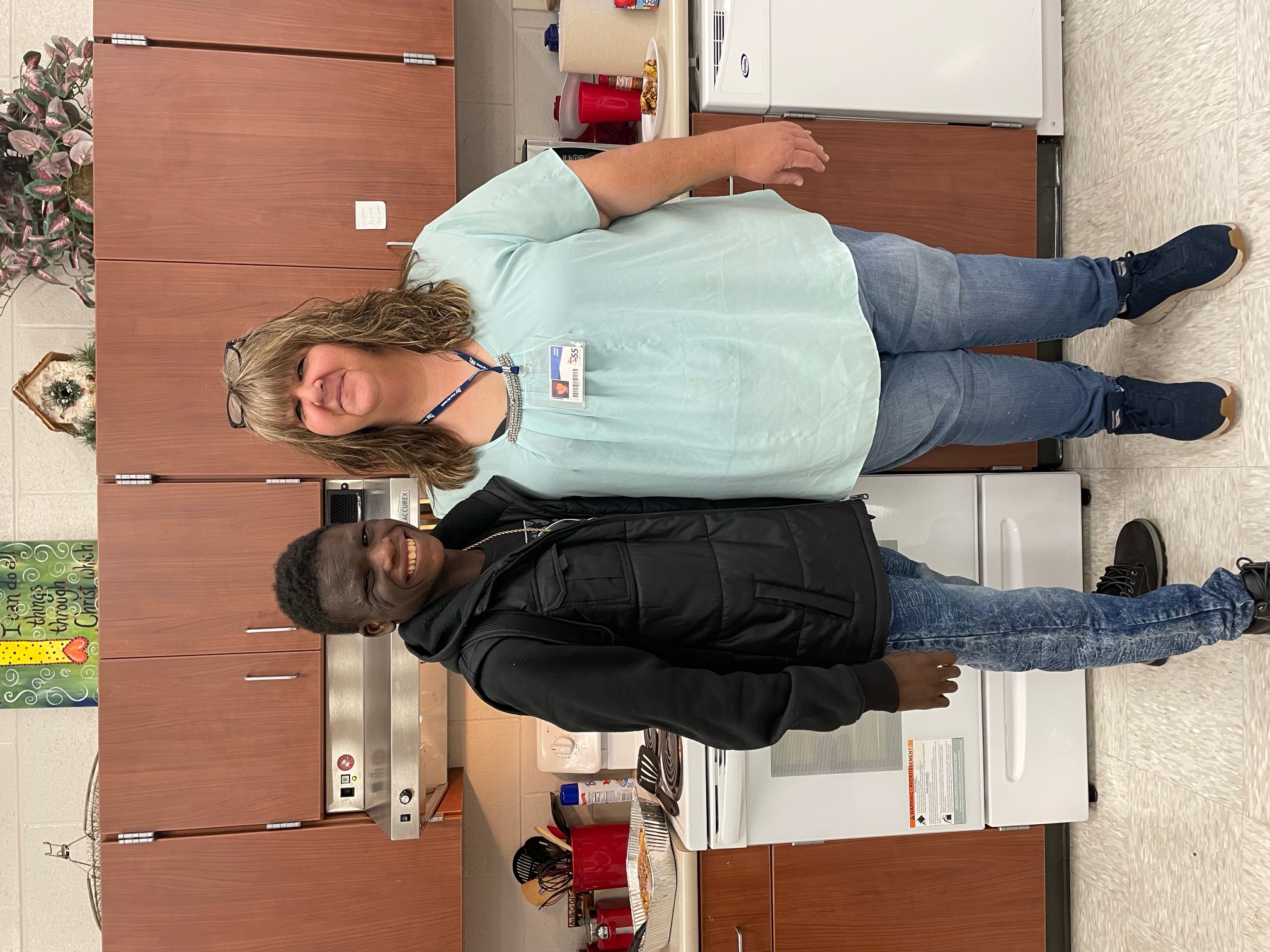 Ms. Snyder and her students baked 3 cakes in one day during their Life Skills course. Pictured: JaQuon Charleston. Not Pictured: Cameron Brown