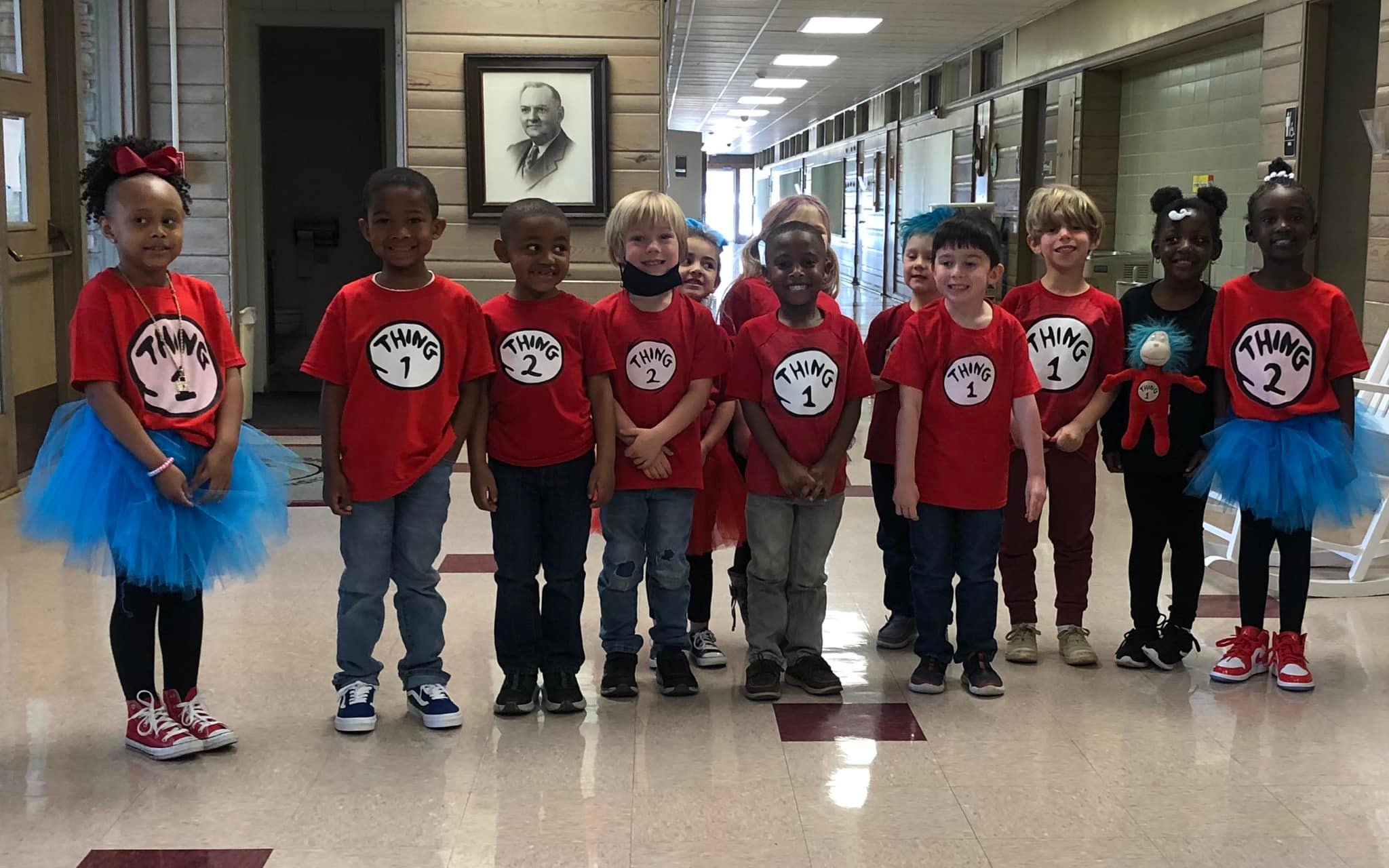 Thing 1 and Thing 2 were found everywhere at CLC during Read Across America week!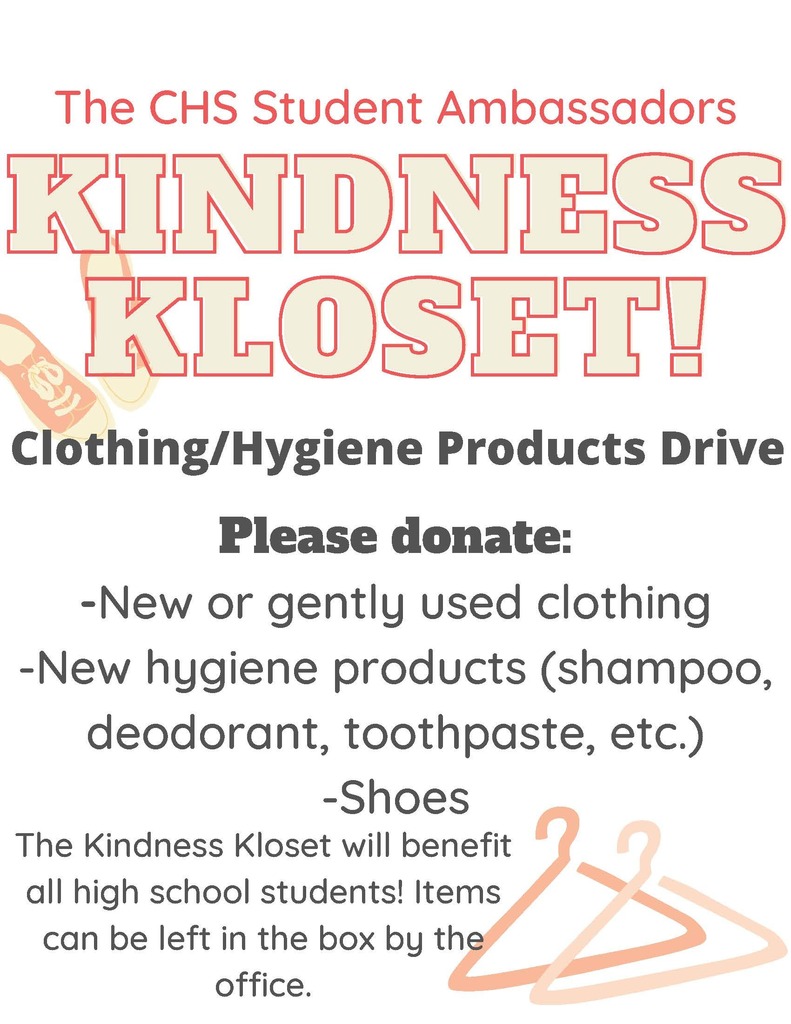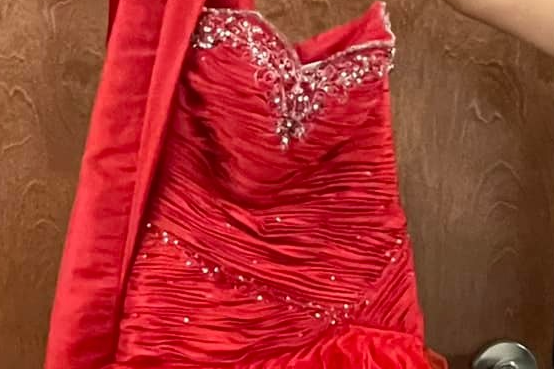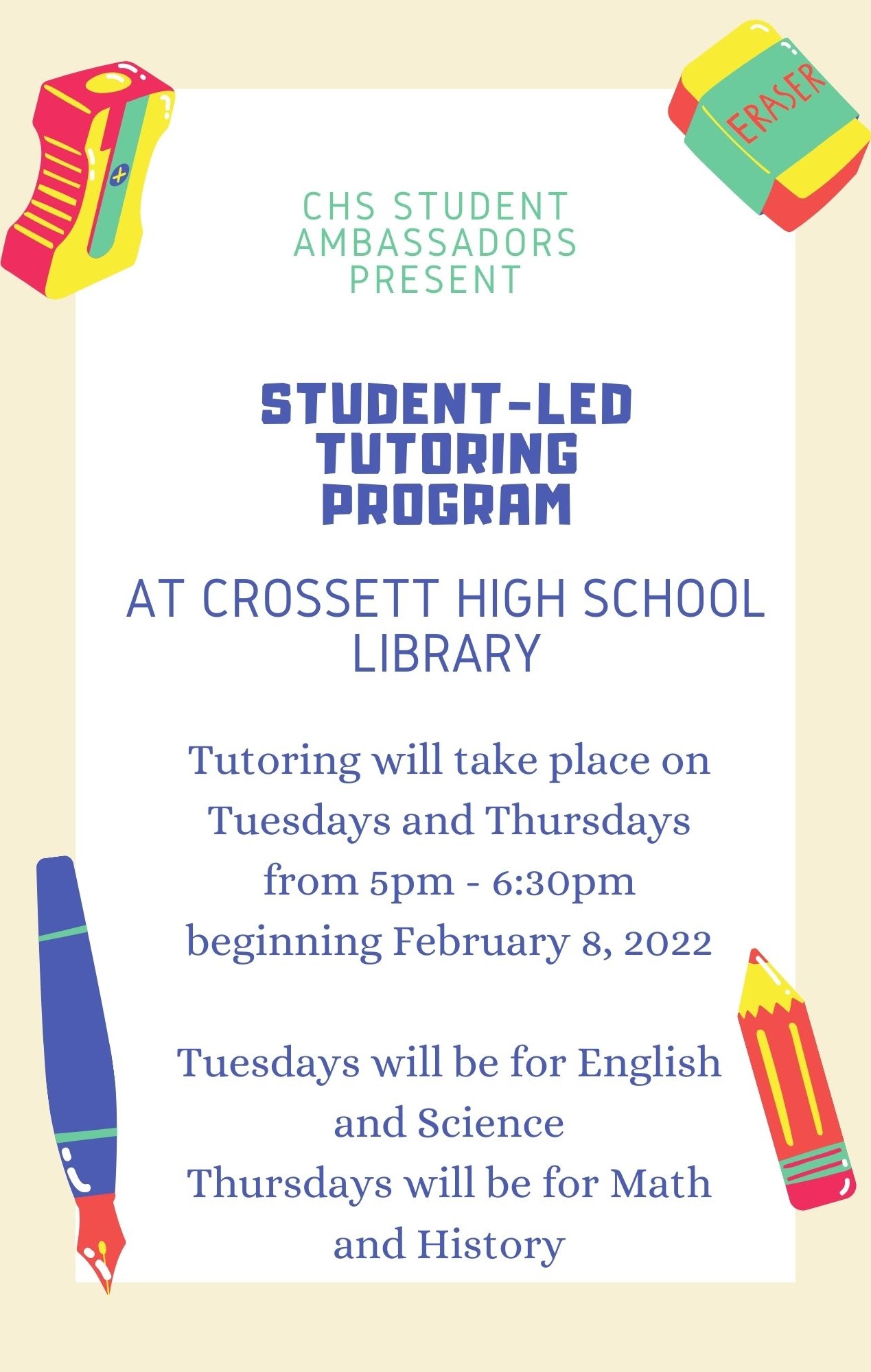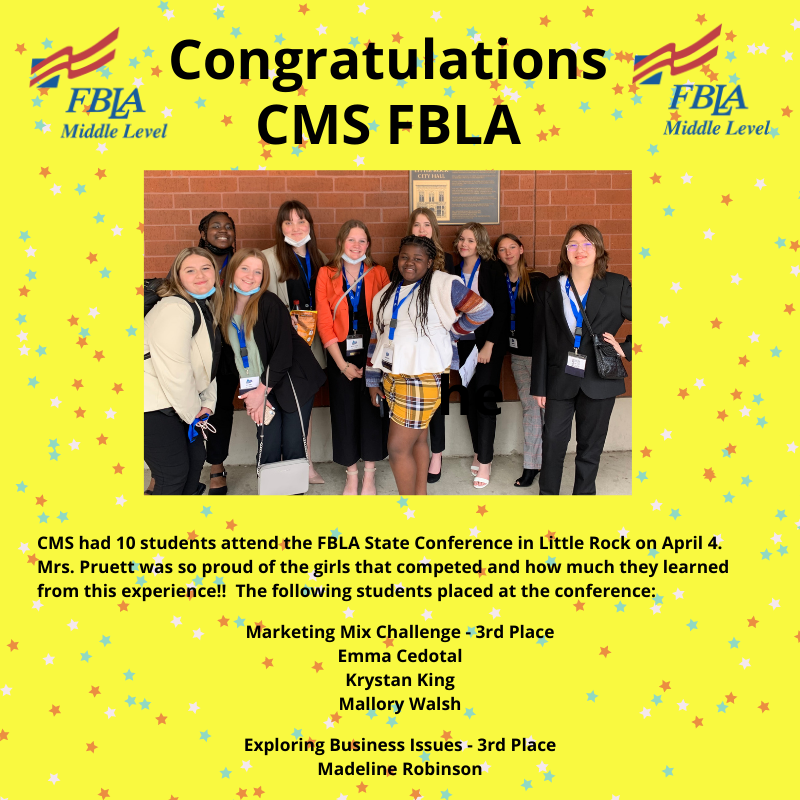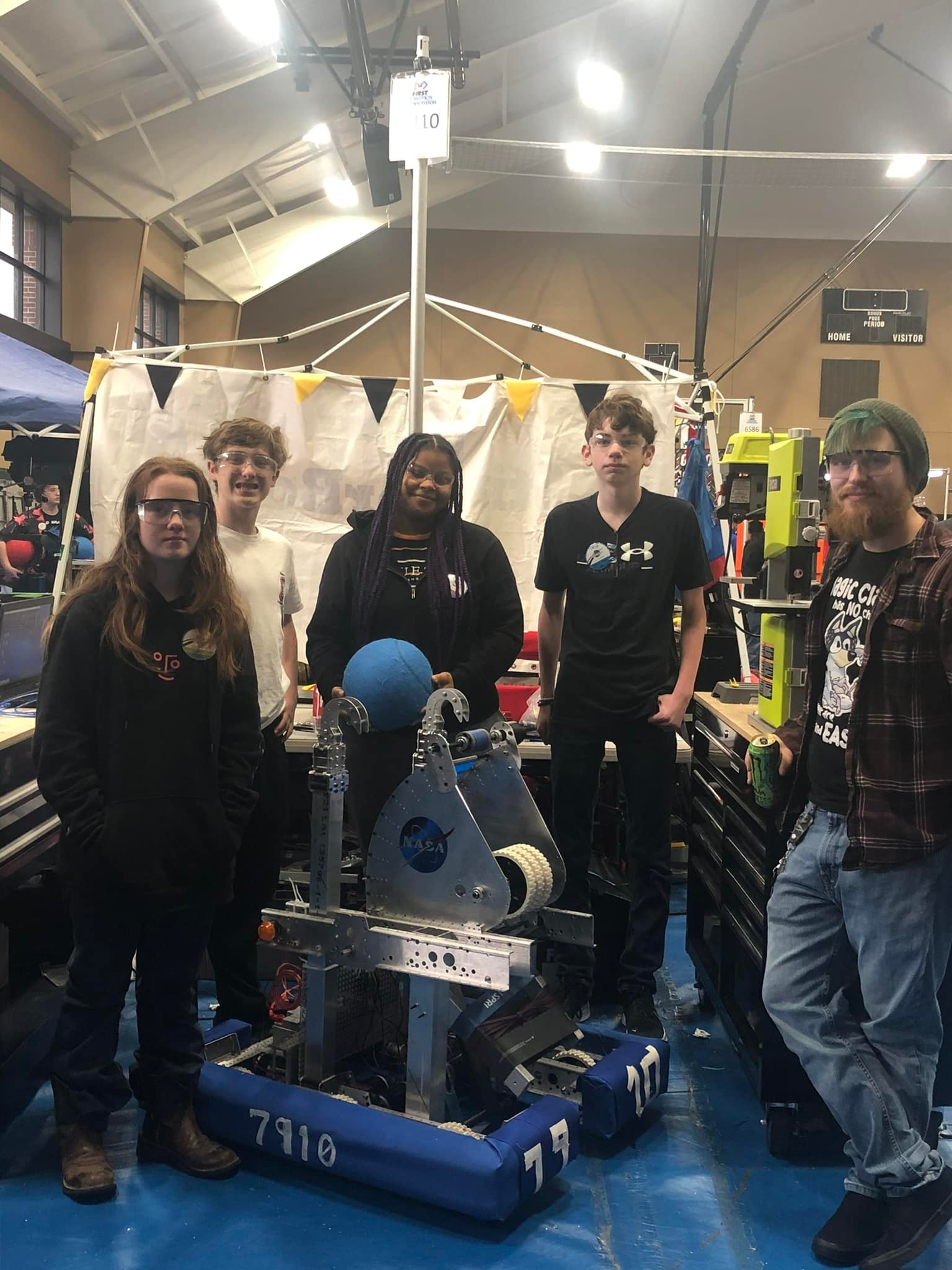 Congratulations to the CHS Robotics Team for placing 4th at the First Robotics competition last weekend! They were able to compete with the assistance of a grant provided by NASA. Eagles Fly High!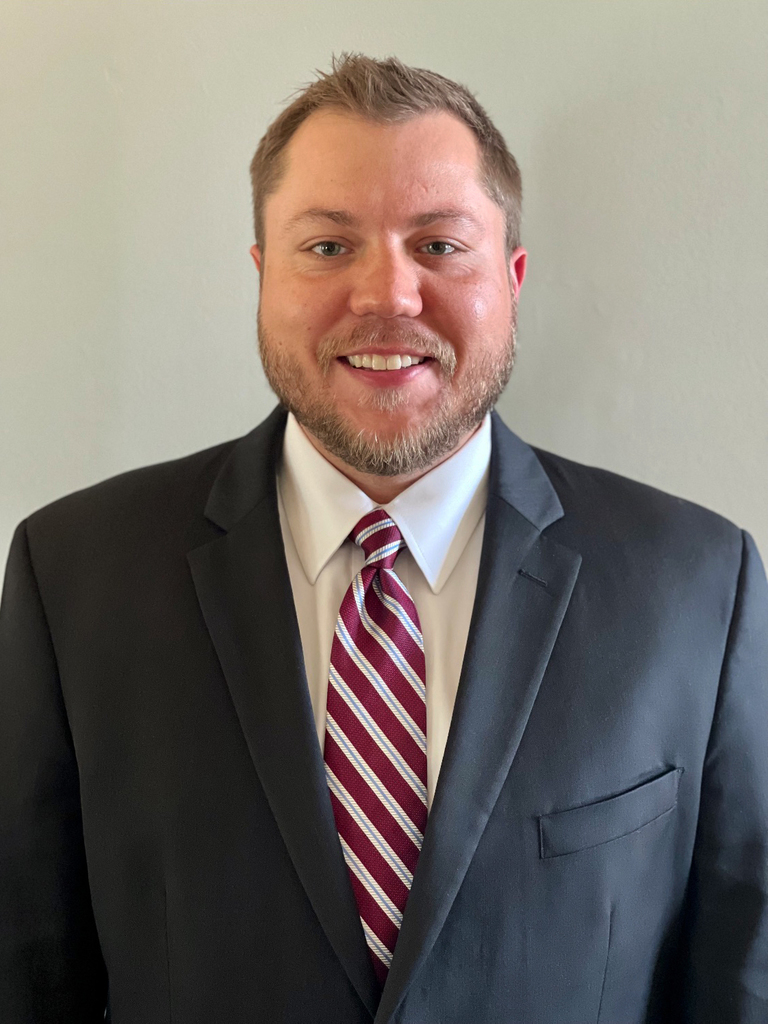 We are pleased to announce Anthony Boykin as the new superintendent of Crossett School District. He will begin his new role as superintendent July 1, 2022. Mr. Boykin served as assistant principal of Crossett High School for two years and is finishing his fourth year as principal.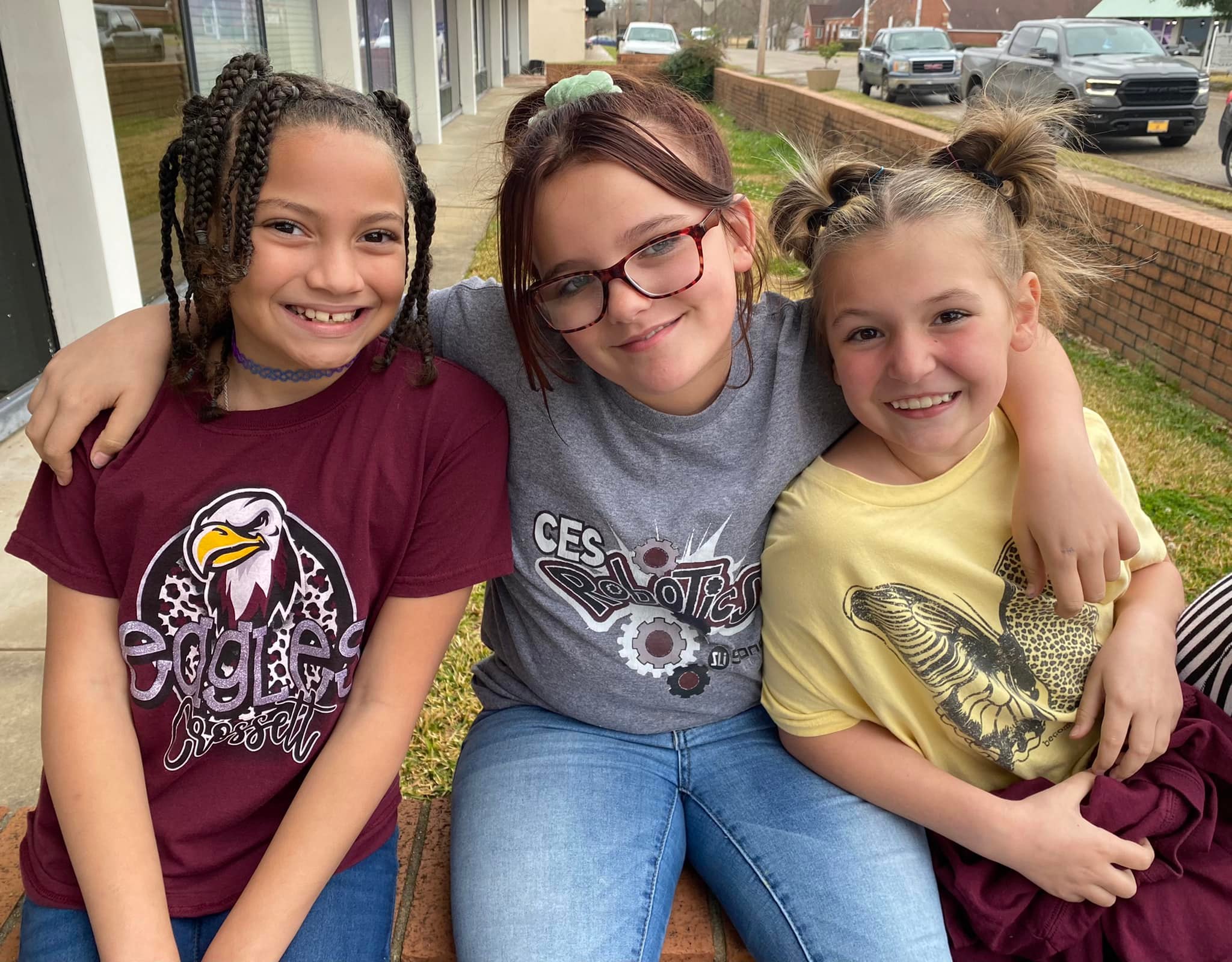 These three young ladies presented at the Crossett School Board meeting last night representing our robotics and leadership teams. They showed off their robotics skills and promoted the Cereal Drive that the school is currently sponsoring. They all did an outstanding job!
Charleigh asked friends and family to bring cereal to her birthday party. She donated 42 boxes of cereal to the cereal drive at CES!