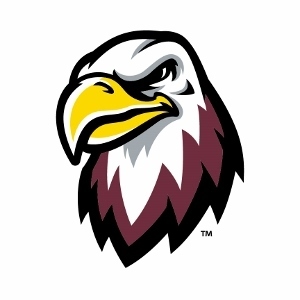 Choice is Powerful!
Crossett School District
Wednesday, January 09, 2019
Choice is Powerful!
Apply now to become a Crossett Eagle!
Parents of students not residing within the boundaries of Crossett School District, who would like for their children to attend Crossett Schools in 2019-2020, under Arkansas Public School Choice Act, can obtain a formal application online at www.crossettschools.org under the District Forms link or from the Administration Building located at 219 Main Street, Crossett. The deadline for applications is May 1, 2019. For questions concerning School Choice, please call 870-364-3112.