News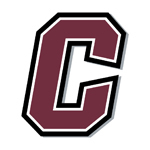 Collaborative groups in Mrs. Smith's class were working on Lessons 5 and 6 finding the area of parallelograms.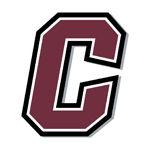 Students in Mrs. Hogue's class took their first vocabulary quiz today over words from Module 1 in the Eureka math curriculum. Instead of using their pencils, they were able to cut and glue their...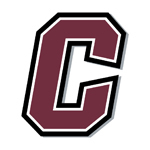 Students in Mr. Collin's 5th grade Science class were testing to see if matter could be destroyed. They used a glass of water and a sugar cube to test this. Students then had to design a method for...
SEE ALL NEWS
Live Feed

CMS Family Block Party view image
1 day ago |
Pam Jones

The Crossett school district is experiencing a phone and internet outage. Each campus can make outgoing calls using their fax lines.
4 days ago |
Crossett School District

Summit parent meeting tonight at CMS. view image
5 days ago |
Pam Jones

SEE ALL posts
Events
Sep 24 - Sep 24
6:00 PM - 6:00 PM
Sep 27 - Sep 27
7:00 PM - 9:00 PM
Oct 3 - Oct 3
8:00 AM - 11:00 AM
See all events