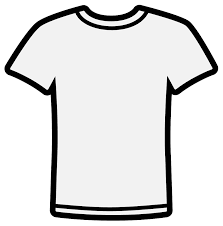 JAGged Edge Vinyl
Zeke Hopper
Wednesday, January 23, 2019
The Crossett High School JAG program has recently started a shirt business. The business started producing shirts after the move into the new building, the first week of December. They began selling Christmas themed shirts and have created shirts for the Green Men and the EAST/Camera crew students.
The business is teaching time management, manufacturing and marketing skills. Students are also learning customer service and anything that goes along with operating a business.
When asked her favorite part of making shirts is, JAG student Rachel Henry said, "Getting to learn what real life situations are going to be like when I graduate high school."
JAG specialist, Ms.Kristi Clanton, had previously worked with a student run shirt business, and thought it would be a great way for her Crossett JAG students to learn about operating a business.
For contact information follow jagged_edge_vinyl on Instagram or contact Kristi Clanton via email kristi.clanton@crossettschools.org.