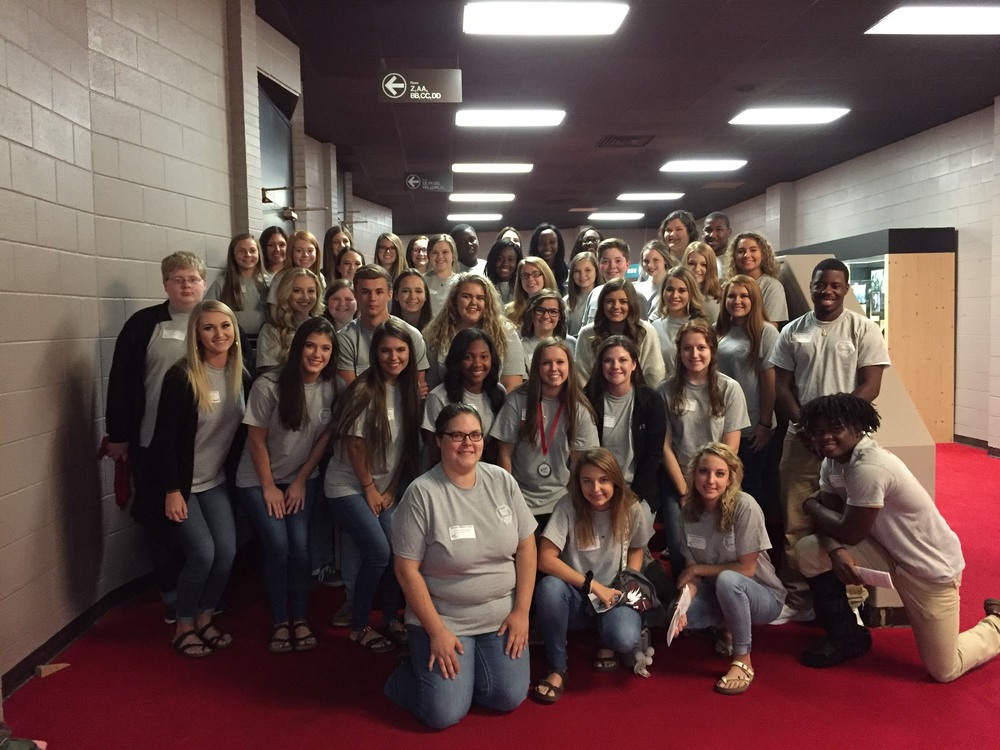 CHS FBLA Attends Conference
CHS Journalism Staff
Friday, October 06, 2017
On Thursday, October 6, 2017, CHS students left CHS headed to Pine Bluff to attend the FBLA State Fall Leadership Conference at the Pine Bluff Convention Center.
According to the Arkansas FBLA website, http://www.arfbla.org, "FBLA is a national vocational student organization for students in high schools and middle schools who are interested in business or business education careers. Over 13,000 students in more than 300 high school chapters and over 4,000 students in 120 middle level chapters participate in Arkansas FBLA. Benefits of membership are leadership skills, business competencies, community responsibilities, and self-confidence."
The theme of the fall conference was "Elevate Your Future." Students listened to the keynote speaker DJ Williams. Williams is a former Razorback player. He played for the hogs from 2008-2011. He was drafted by the Green Bay Packers in 2011. He spoke to the students about his difficult childhood and perseverance. His ultimate message was that failure can motivate one to achieve his goals and that intrinsic motivation causes success in life.
Fredreunna Scott, Sophomore at CHS and FBLA member, stated, "The speaker was motivational and made me think about my life's choices. He is an inspiration to many people. I enjoyed the conference very much and am looking forward to the spring conference."