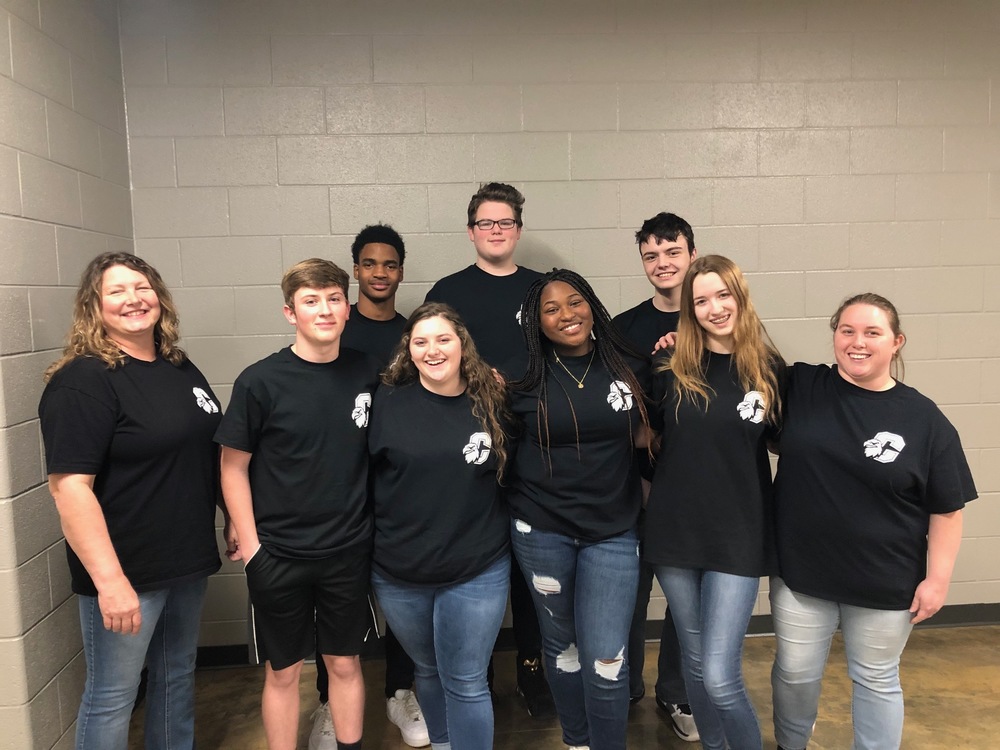 Crossett Eagle Arena Broadcast Crew
Crossett District Administration
Friday, February 28, 2020
Crossett Eagle Arena Broadcast Crew has soared during the 2019-2020 school year with over 20 students in participation!
The Eagle Broadcast Team consists of graphic designers, camera operators, animation designers, and Tricaster, Bolt, and 3 Play operators. The crew works daily to bring life to Eagle Arena and the schools digital signage.
Two highlights of the year so far have been the District Junior Tournament and the Senior High Regional Tournament. Expansion for next years season is already in the works.
We invite all students who are interested to join our team!