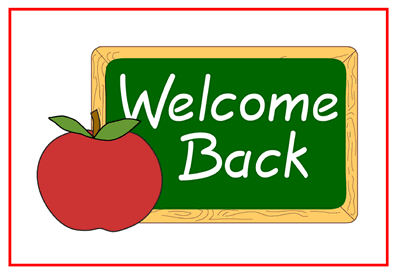 Great First Week!
Crossett School District
Friday, August 20, 2021
Crossett School District's first week of school has been wonderful! We are so glad to have our students on campus, engaged in learning with our excellent teachers and staff. Thank you to all of our parents, students, teachers and staff for making this a great beginning for our 21-22 school year!!