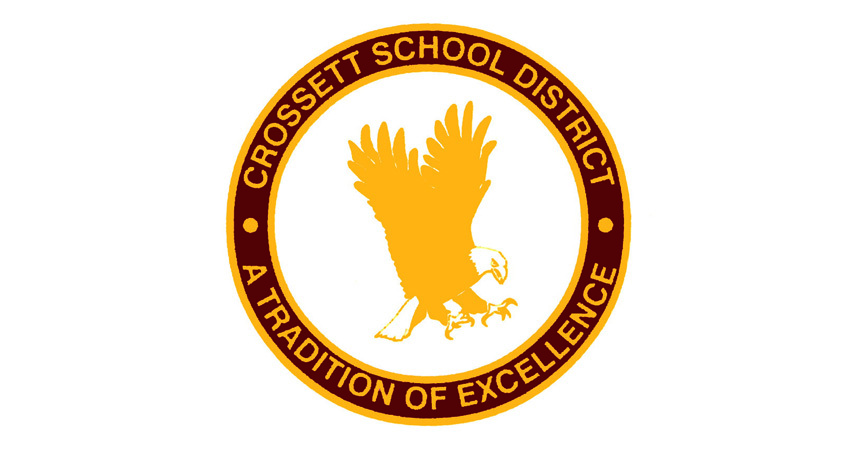 CMS Book Fair
Crossett Middle School
Monday, October 23, 2017
The ONLINE Book Fair for CMS begins Saturday, Oct. 21, and will end Nov. 10.
Benefits of shopping the ONLINE Book Fair?....
EVERY book that Scholastic sells...from Pre-K to Adult...is available ONLINE!
ALL sales still benefit OUR school Library!
FREE shipping on ALL orders! *After the Book Fair is over, Scholastic will ship your order to school for FREE!
You can shop from the comfort of your own home/phone, AND you have 21 days to shop!!!
scholastic.com/bookfairs/findafair
Enter our Zip Code: 71635 and then click on SHOW NOW for Crossett Middle School.